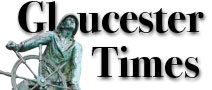 Around Cape Ann Gail McCarthy
Canada's "Queen of the Blues" comes to Gloucester Friday night to screen a film about a blues pilgrimage down U.S. Route 61 that led her to a state prison in Louisiana.
What Rita Chiarelli discovered there led to the creation of a documentary that she is screening in 55 U.S. locations, and Gloucester's stop is Friday night at the Cape Ann Community Cinema, where she will hold a post-film discussion and performance as well.
The screening is Friday at 7:30 p.m. at the theater at 21 Main St. in Gloucester.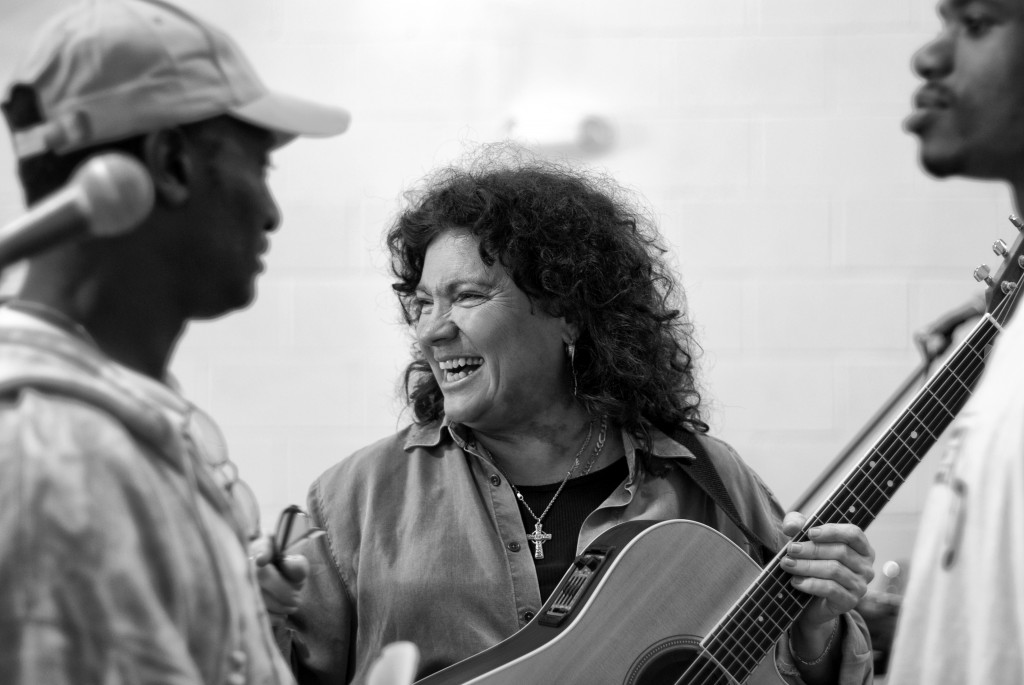 Chiarelli called on the talents of fellow Canadian director Bruce McDonald to make the nearly 90-minute film titled "Music From The Big House."
On her pilgrimage to the birthplace of the blues, Chiarelli visited the Louisiana State Maximum Security Penitentiary, also known as Angola Farm Prison, home to many who are serving life sentences. It was kismet that led her there.
"About 12 years ago, I was planning this trip on the blues highway and I was doing some research on where to stop when I came across Angola, and learned about its incredible musical history," said the singer on the road yesterday during a telephone interview.
The prison inmates had talent with an array of music, including spiritual, gospel, blues, country and folk, and among the most famous is Lead Belly.
"I found this history quite remarkable and incredible," she said. "On my journey down Highway 61, I didn't have any plan. But I saw the sign and I took that turn and stopped to call the prison. I was able to get in and have a tour. From there the idea grew. At first I thought I would do a concert. But they have musical inmates here today and I managed to meet with them. From this, the idea came to be that it would be way better to perform with the inmates."
Once Chiarelli got the green light from prison officials, she returned to share their bond of music.
"I was told that this hadn't been done before," she said. "The film is so much more than the music. It's very compelling with the inmates opening up and telling their stories. The film raises questions of forgiveness and redemption. I hope to open people's hearts and minds."