2011 Angelus Student Film Festival grand prize winner and Hamburg Media School grad Max Zähle, who was awarded the fest's Patrick Peyton Excellence in Filmmaking Award for RAJU, has been shortlisted for the Oscar for Best Live Action short.

The gripping, emotionally harrowing story of a German couple who adopt a young Indian boy in Kolkata has also received the Student Academy Bronze Medal and been honored as Best Foreign Film at L.A. ShortsFest, underscoring the film's compelling narrative that transcends borders and cultures. Shot on location in Kolkata, in German and Hindi with English subtitles, RAJU presents "as many questions as answers," notes Angelus fest director Monika Moreno, noting that Angelus seeks to award filmmakers as they create works that respect the dignity of the human person.
Also shortlisted for the 2012 Oscars is fellow Angelus alum and winner Rahul Gandotra of the London Film School, whose short THE ROAD HOME was awarded the fest's Audience Impact Award in 2010. Similarly set at a cultural crossroads, THE ROAD HOME follows Pico, a young boy sent by his parents in England to an international boarding school in the Himalayas who grapples with his Indian heritage while in search of the road home back to the UK.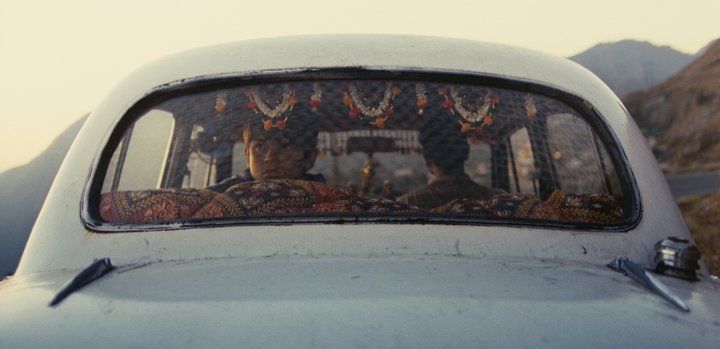 Moreno points out that Gandotra and Zähle are two more of a growing number of Angelus awardees who have gone on to be tapped for the Oscar shortlist. In fact, the three past Academy Awards® ceremonies have had Angelus winners among the nominee roll call, with the 2010 Angelus grand prize winner, Luke Matheny of New York University, bringing home the gold for his thesis film GOD OF LOVE. Also nominated in 2009 and 2008 were Gregg Helvey for KAVI and Reto Caffi for ON THE LINE, respectively.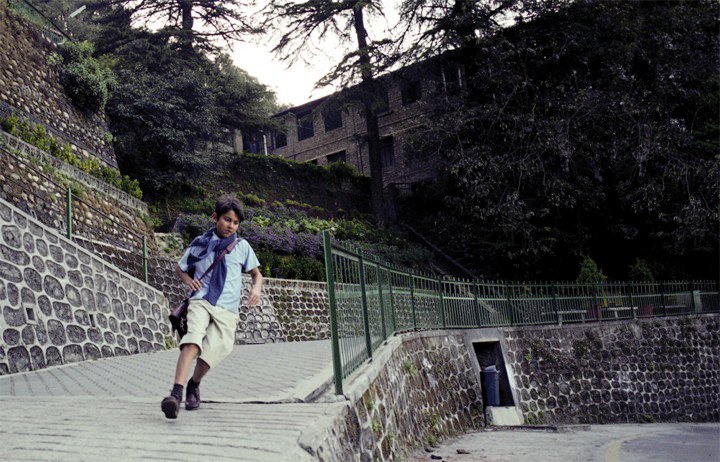 MORE: Filmmaker Max Zähle will be in Park City during the Sundance Film Festival and will be present for a Q&A following a screening of his award-winning film at the Windrider Forum on Saturday, Jan 28th at Mountain Vineyard at 7:00pm